ONE BEACH AND 1000
SERVICES

San Mauro Mare boasts clean and tidy beaches, shallow sea bottoms suited for everyone, kids included.
By staying at our
hotel in San Mauro Mare,
you will have a chance to choose the
discounted beach
you prefer among those of
Grandi Spiagge's group.
Bathing establishments cater for several open-air activities and the
services offered
by each beach site are
shared
with all the others which means that you will benefit from the
services of several beaches!
FREE PARASOL INCLUDED IN
ALL INCLUSIVE PACKAGE

The
all-inclusive package
include parasols from the third row whereas those wishing to stay just a few steps from the seashore can access the first rows paying the lifeguard a little extra charge (booking recommended).
Even at the
beach,
pet-friendly services
are guaranteed at the wonderful
Fido-Beach
you and your dog can access at a little extra charge. Moreover, dogs can
get into water
at pre-arranged hours and within a limited zone
.
FREE BEACH
SERVICES:
beach volley
beach tennis
petanque court
table tennis
hot and cold showers
nursery
refreshing nebulizers
wi-fi
children's playground
toy storage
bar
PAID BEACH
SERVICES:
Hydromassage tubs
Swimming lessons
Sailing lessons
LIST OF GRANDI SPIAGGE'S
BATHING ESTABLISHMENTS:
Bagno Royal
Bagno Berto
Bagno Sergio e Neri
Bagno Adolfo
Bagno Ermes (e Fido Beach)
loading form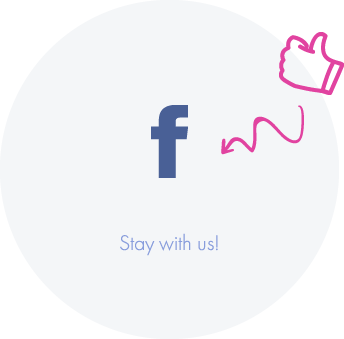 Viale della Repubblica, 16 - 47030 San Mauro Mare (Fc)
Tel.
+39 0541 346154
- Fax
+39 0541 346571
E-mail:
info@hotellaplaja.it
P.Iva 00305190407
-
Privacy Policy


Credits TITANKA! Spa © 2018